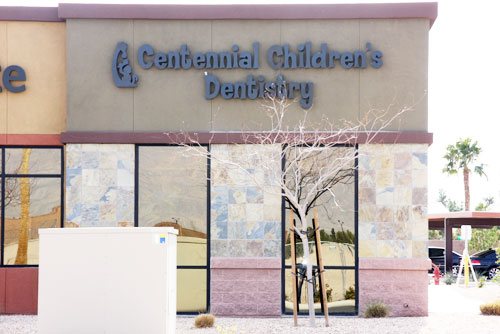 Centennial Children's Dentistry - A Safari of Smiles!!
Your child's smile is our top priority! Our entire Las Vegas pediatric dental team is dedicated to providing you and your child with the personalized, gentle care that you deserve.
We strive to educate, motivate, and promote good dental health for a lifetime.
Read More
---
Contact us today!

Please browse through our website and be sure to give us a call if you have any questions about our pediatric dental practice or would like to schedule an appointment for your child at our state-of-the-art children's dental office. We look forward to giving your child the best possible dental experience!
---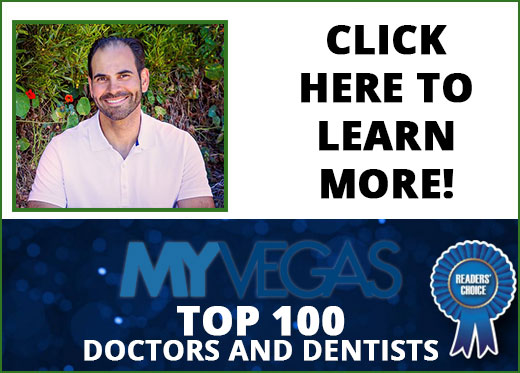 Warning: include(includes/side_right.php): failed to open stream: No such file or directory in /home/safaridentistry/public_html/includes/footer.php on line 4

Warning: include(includes/side_right.php): failed to open stream: No such file or directory in /home/safaridentistry/public_html/includes/footer.php on line 4

Warning: include(): Failed opening 'includes/side_right.php' for inclusion (include_path='.:/opt/cpanel/ea-php72/root/usr/share/pear') in /home/safaridentistry/public_html/includes/footer.php on line 4