Specializing in Pediatric Dentistry!
Our office is designed to create an inviting and comfortable environment for young children who may be getting familiar with visiting a dentist, many for the first time.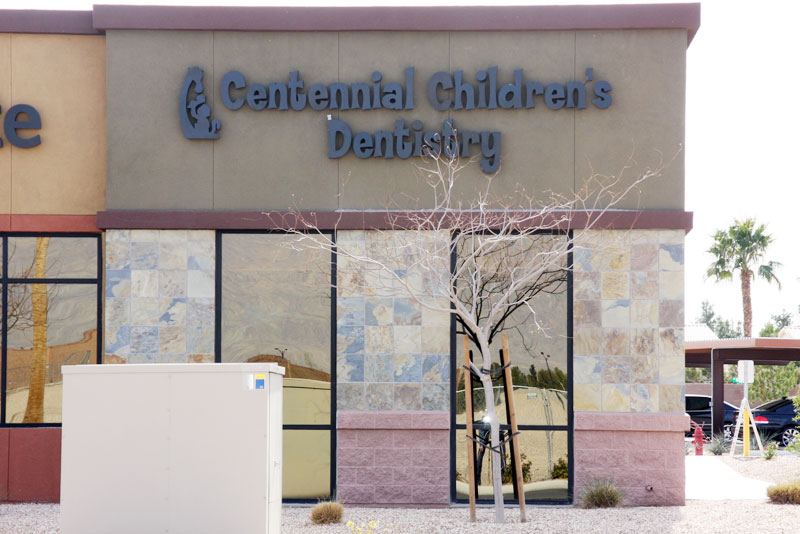 ---
We are conveniently located in the Northwest Valley just north of Ann Road and the 95 Freeway. (across from Findlay Honda and adjacent to Discount Tire).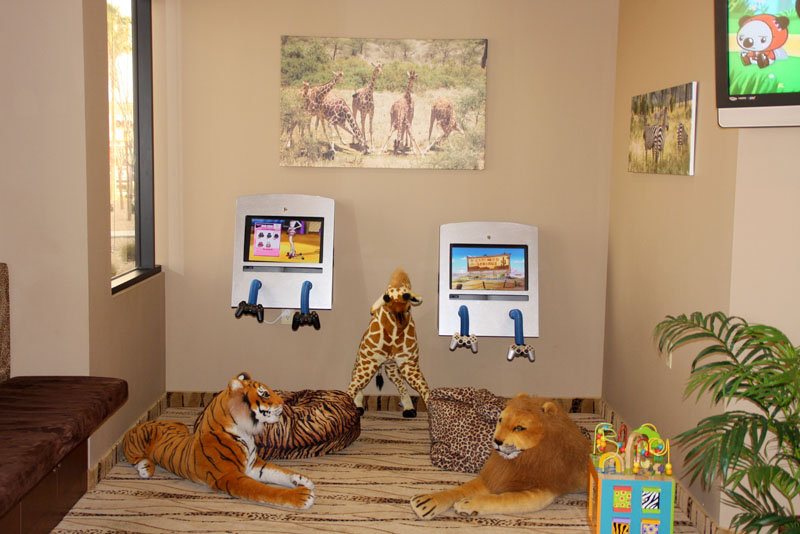 ---
Our Reception desk....we are a "paperless office". Your child's private dental chart is stored digitally and protected. It is our priority to provide you and your child a magnificent pediatric dental experience!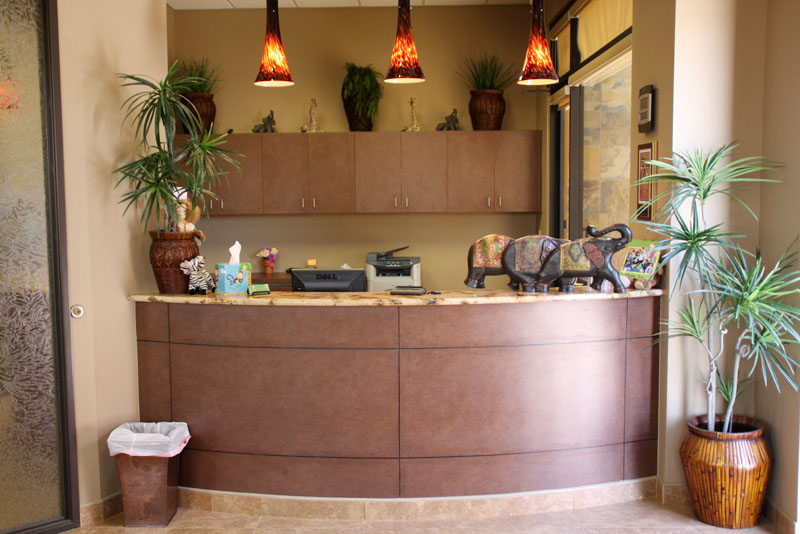 ---
We offer video games and cable TV.....but don't get too comfortable, our goal is to minimize your wait, and maximize your interaction with Dr. G and his fantastic staff.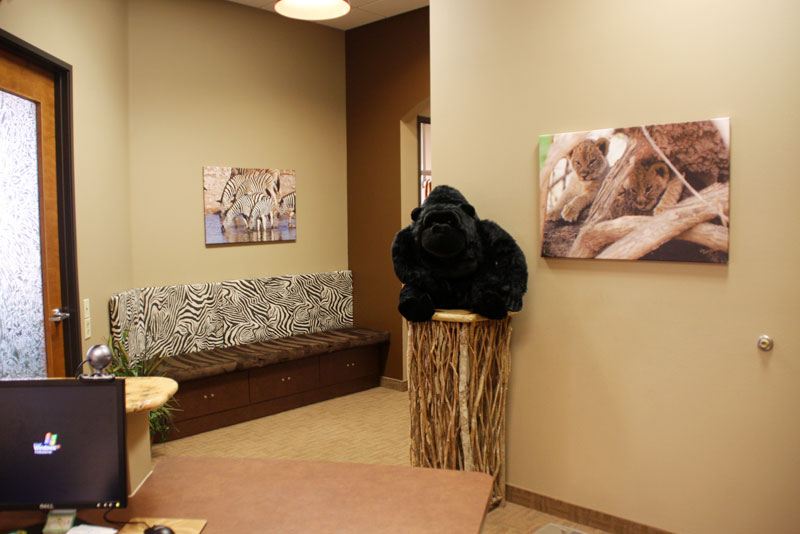 ---
We provide comprehensive dental care for children and special needs patients.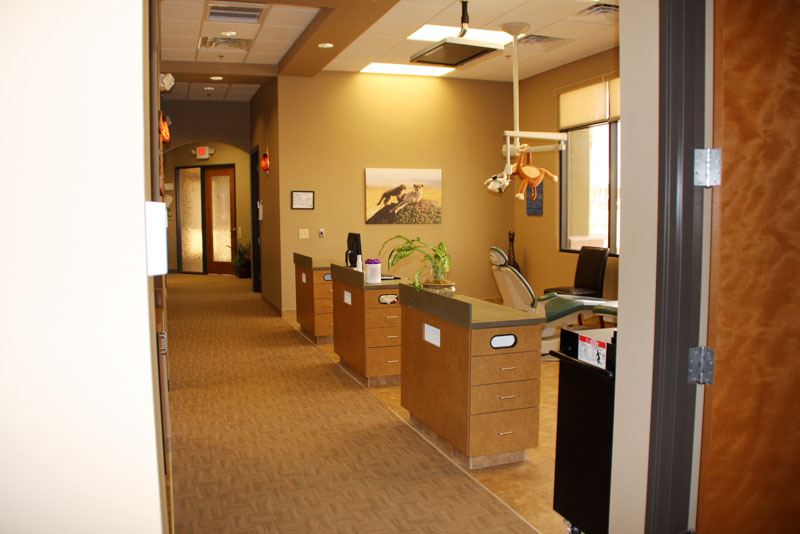 ---
Our safari-themed office creates a fun and enjoyable atmosphere for your child.

Warning: include(includes/side_right.php): failed to open stream: No such file or directory in /home/safaridentistry/public_html/includes/footer.php on line 4

Warning: include(includes/side_right.php): failed to open stream: No such file or directory in /home/safaridentistry/public_html/includes/footer.php on line 4

Warning: include(): Failed opening 'includes/side_right.php' for inclusion (include_path='.:/opt/cpanel/ea-php72/root/usr/share/pear') in /home/safaridentistry/public_html/includes/footer.php on line 4